Transmission #2: The empire is in decline.
Even at its height the veterans insisted the best was behind them.
It has always been in decline. It has always been the End Times.
Transmission #2. May contain *that* Neu! rhythm! String synths! More Spacehorn! OP-1 being way hot & sexy! Moar!https://t.co/TPQOc5tKnV

— zali krishna (@iotar) August 31, 2017
The End Times are good news for some of the business folk in the cities of the Empire. Good news for the brewers, the distillers, the weed growers and the backstreet pharmacists. Good news for the cellar bars that turn the labour of millions into hard cash.
There's one particular cellar bar in one particular city. Somewhere near the middle of the Empire, but not close enough to the action to ever be a destination. This particular cellar bar does steady, if not roaring, trade. Nobody does a roaring trade any more. At least, nobody we know. But some cellar bars do better than others. This one has regulars; enough so it doesn't have to meet the expectations of anyone else. But not so much as to make the place actually popular. At that point you may as well go the whole hog and take the "cellar" out of the name and put up a sign.
Hire a Norm and find yourself a Cliff.
In this place the air still drips with beer, sweat and the confused infusions of a hundred vapes. Just like any other cellar bar. And it's dark, just like the others.
Here, the only lights are behind the bar and in the toilets. For the rest, illumination comes from projectors. Old movies loop and fade to black. Rich, dark, film, the flicker. Apocalypse Now, The Maltese Falcon, Transmission #2, something from the Marx Brothers, Dust Devil, Until The End of The World, Metropolis… of course there's Metropolis. All of them wide-angled and out of focus, soundtracks barely audible, overlapping, engaged in whispered conversation of explosions, screams and urgent double-cross. Buried below.
Peter Lorre and Martin Sheen stare wide-eyed at one another while you order a beer. And a vodka-redbull. Make it a double.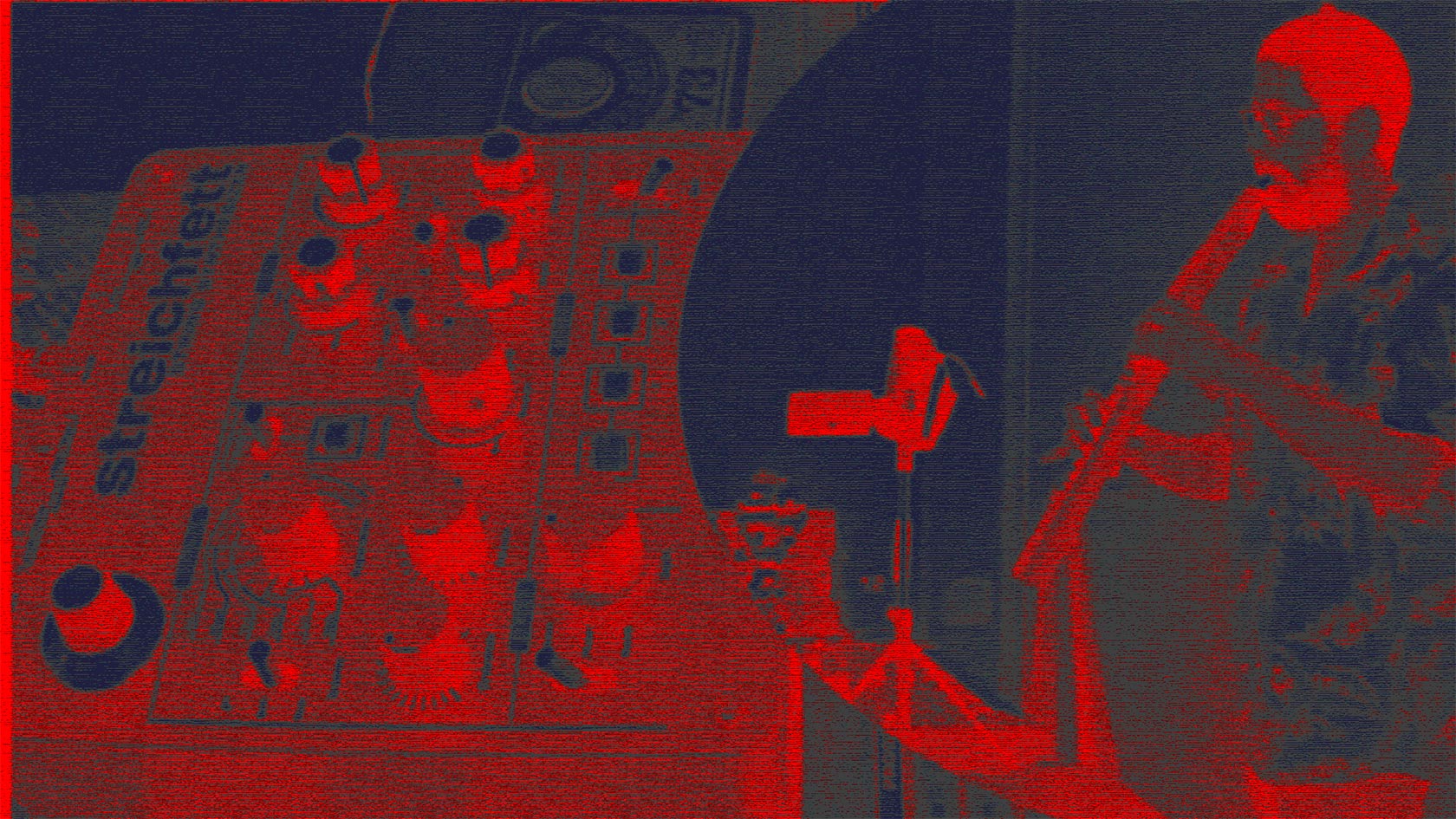 Why the hell not?
Behind you an argument in Polish ends with a bitter laugh and a vile insult. You don't speak Polish but there's no mistaking the tone and the sharp intake of breath it provokes.
You've been ordering vodka redbulls with every second pint for a while now. The bar stools aren't all that comfortable, and the movie illumination only works in fits and starts. But the beer is cold and it's good. They sell little packets of mini-poppadoms, each with a sealed sachet of mango chutney, and nobody cares if you slip some pot into your vape alongside the vanilla.
But mostly, it's the sound of the place. That's what keeps you there. The sound of the place.